Fill Key Positions and Departments With Talented Personnel
Staff Hire is a business recruiting services firm specializing in the direct hiring of permanent, contract, consulting, and project-based employees. We work with companies in the business and technology industries to find ideal candidates who are a perfect fit technically and culturally. Whether you're looking for entry-level personnel or C-suite caliber talent, we have the resources to address your workforce needs.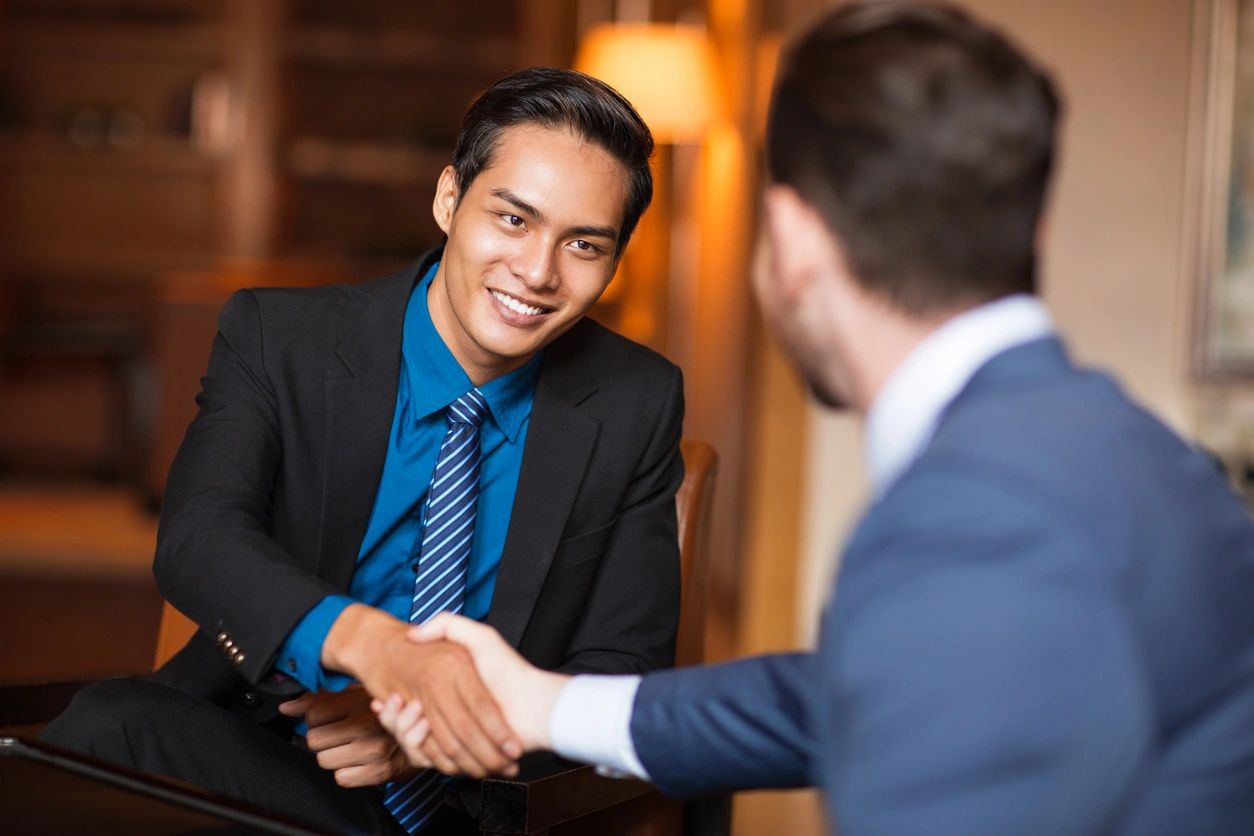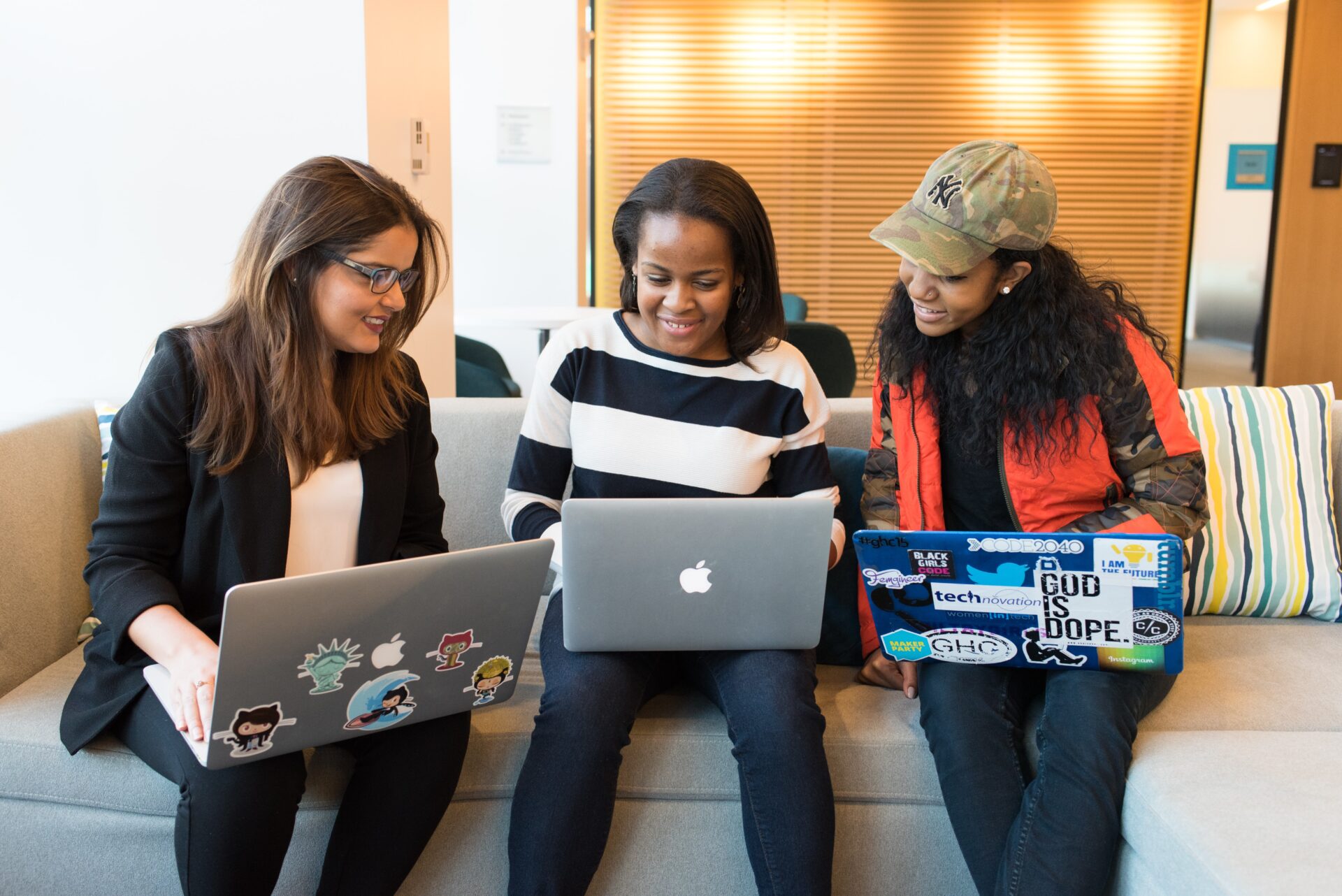 Long-Term Recruitment Solutions
We are committed to helping you fill your business with employees who are best suited to elevate your company. Through our services, we will assist you in finding the ideal candidate and provide you with the tools necessary for effective talent recruitment. Here's how we can help:
Helping Individuals Find Better Opportunities
If you are a working professional looking for a career change, currently in transition, or recently laid off, our team can help you start a new chapter in your professional life. We'll match you with a company that has what you're looking for. Talk to our team to learn more.
Reach out to us today and find out how our firm can help your company address its workforce needs. Our team looks forward to hearing from you.